Acts of Kindness is a non-profit, volunteer services organization. Having 1500+ volunteers across Pakistan. 

ACTS OF KINDNESS PAKISTAN
Connect with us and make a real difference to the life of those in need.
Kindness is the ability to know what the right thing to do is and having the courage to do it!
We have amazing leadership in the following cities and we keep adding new chapters to list as our workforce grows by joining forces with local communities.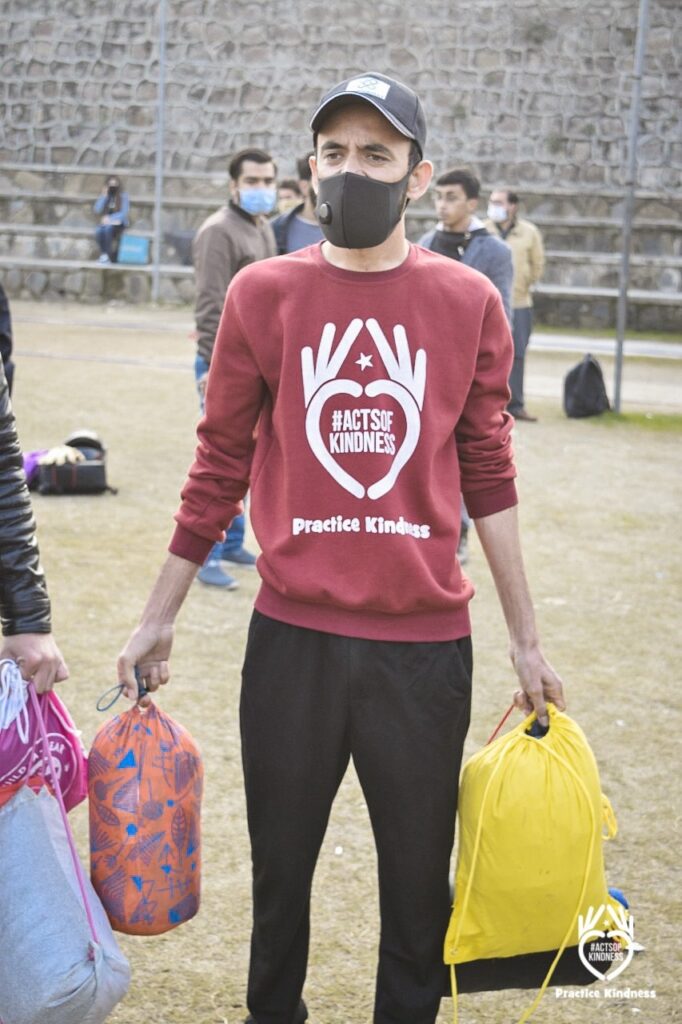 We distributed 100+ Blankets among homeless laborers in Islamabad, Pakistan
We are proud of our amazing team of volunteers and generous donors who made this possible.