Acts of Kindness is a non-profit, volunteer services organization. Having 3000+ volunteers across Pakistan. 

ACTS OF KINDNESS PAKISTAN
Connect with us and make a real difference to the life of those in need.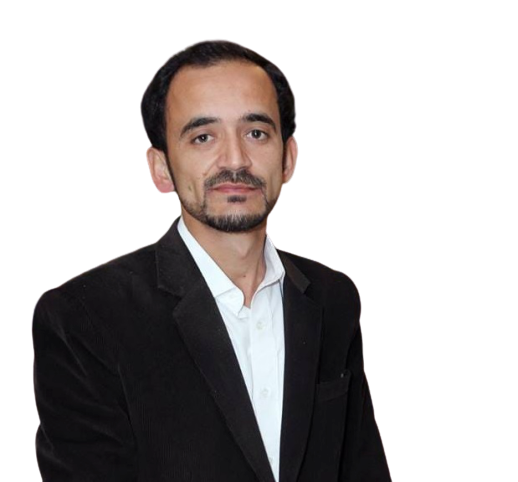 Chairman's message
"Life's most persistent and urgent question is that what are you doing for others." I feel proud to present Acts Of Kindness Pakistan as one of the leading youth and volunteer organizations that are working Voluntarily and practicing Kindness in a real way. The basic purpose of Acts Of Kindness Pakistan was to gather students and young professionals from diverse backgrounds under one platform with the agenda of planning, development, and implementation of numerous small-scale projects for the betterment of society and to uplift the marginalized segments of our society. The AOK Pakistan's most valuable asset is the network of volunteers and supporters across the country that we have created through our activities and effective social media campaigns. We know that bringing people together creates synergies and the result is more fruitful. AOK With 6 members initially, widened the horizons of philanthropy and extended the network across the country in 30+ cities hitting an enormous number of 5000+ volunteers in just 4 years.
Kindness is the ability to know what the right thing to do is and having the courage to do it!
We have amazing leadership in the following cities and we keep adding new chapters to list as our workforce grows by joining forces with local communities. 
Medkhidmat 83rd Free Medical Camp was arranged in Golra Sharif Islamabad which is one of the most vulnerable communities in Islamabad.
650+ patients were facilitated with Free Medical check-up, Free Medicines and free laboratory tests.
Breast Cancer awareness session and Dengue Awareness Session was also arranged there.