A great way to gain reward is by giving to charity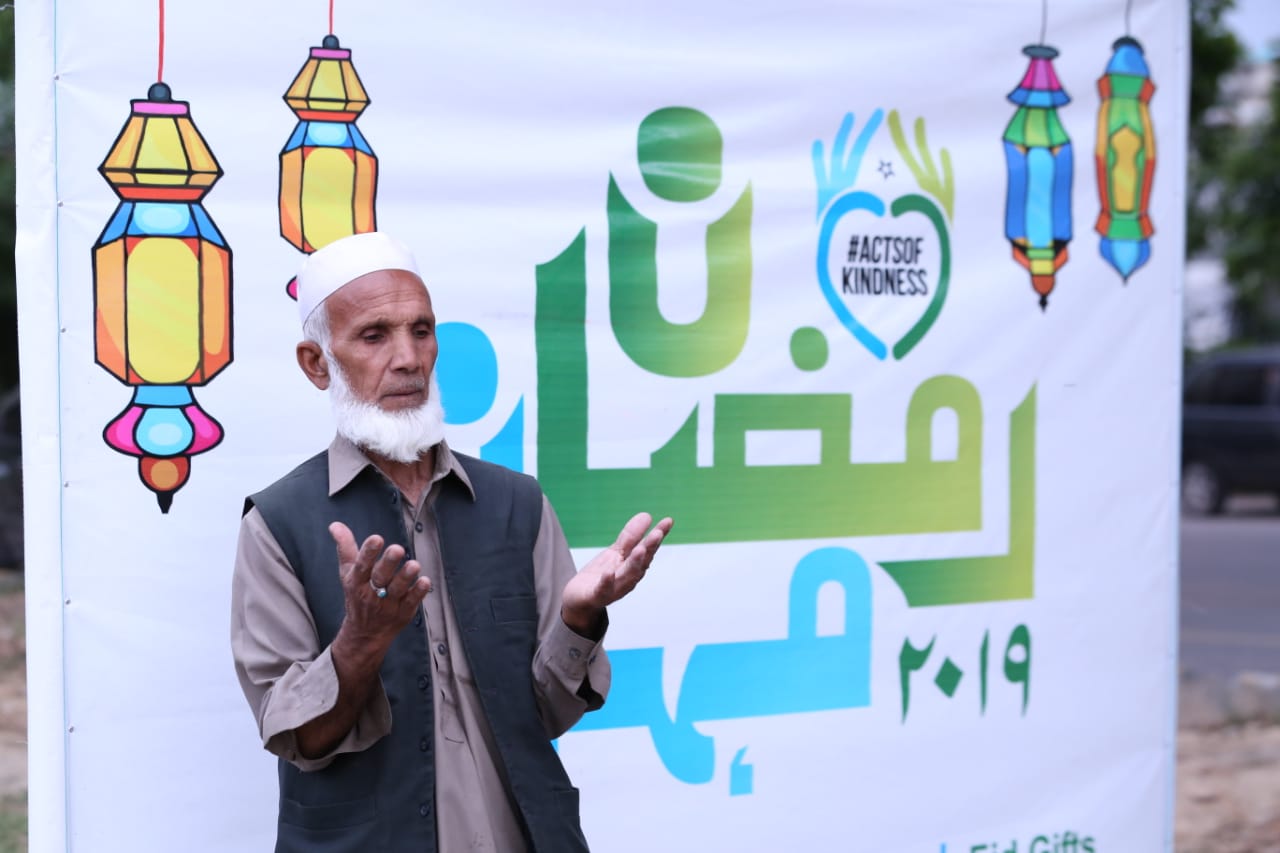 Aftar/Sehri Dastarkhwan
Thousands of people are benefited from our Aftar and Sehri Dastarkhwan in different cities of Pakistan who are labourers, taxi drivers, security guards, patients admitted in different hospitals, the attendants, hospital staff, orphans and other deserving peoples.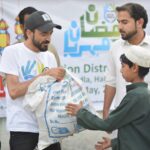 Ration Distribution
Ration is provided to extremely deserving families after proper verification in different cities of Pakistan.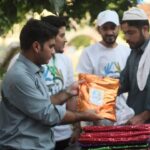 Eid Gifts
Eid gifts are provided to deserving labourers and orphans/street kids after verification so that they can also participate in the festivities of Eid.
Families provided Ration Bags sufficient for a month for a family of 5 (Before COVID-19 Pandemic)
Families were provided Ration bags under Kindness Corona Relief Program.
People served at multiple Dastarkhawans in 2021
Ration packs in 2021 distributed among deserved families.
AOK Dastarkhwans Locations