Act Of Kindness Executive Council.
We act to give our best to help the folks of Pakistan for there basic-necessities and to make them realise that KINDNESS still exists.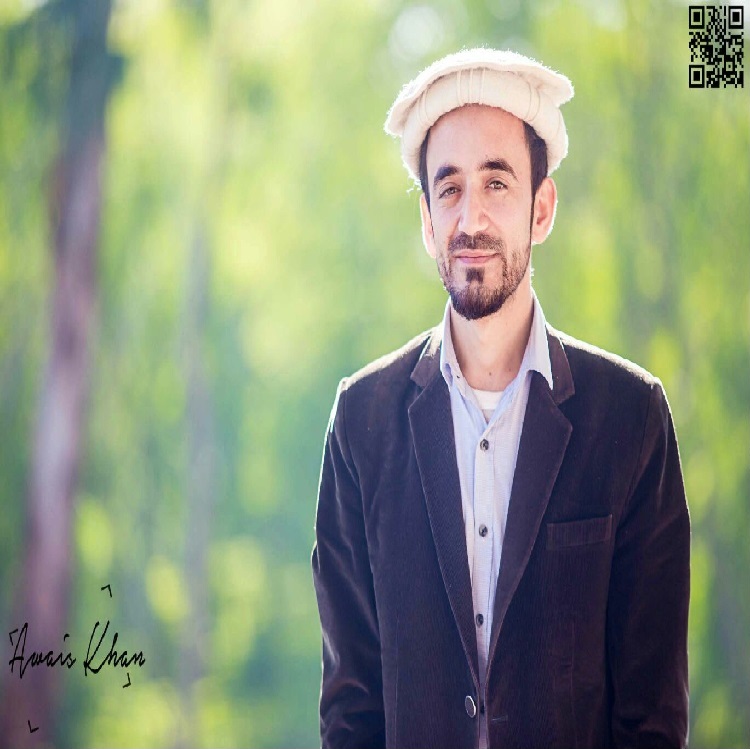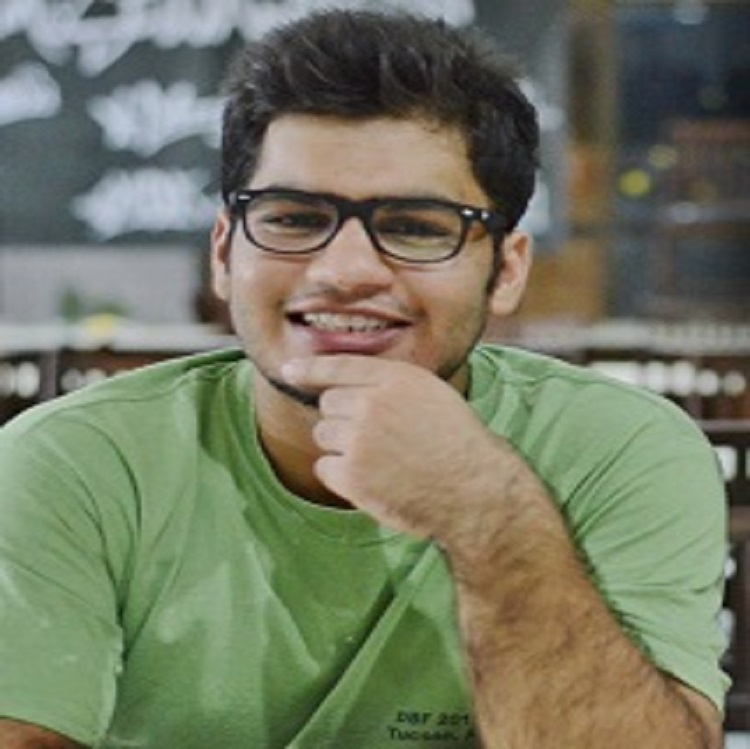 Agha Raza
Managing Director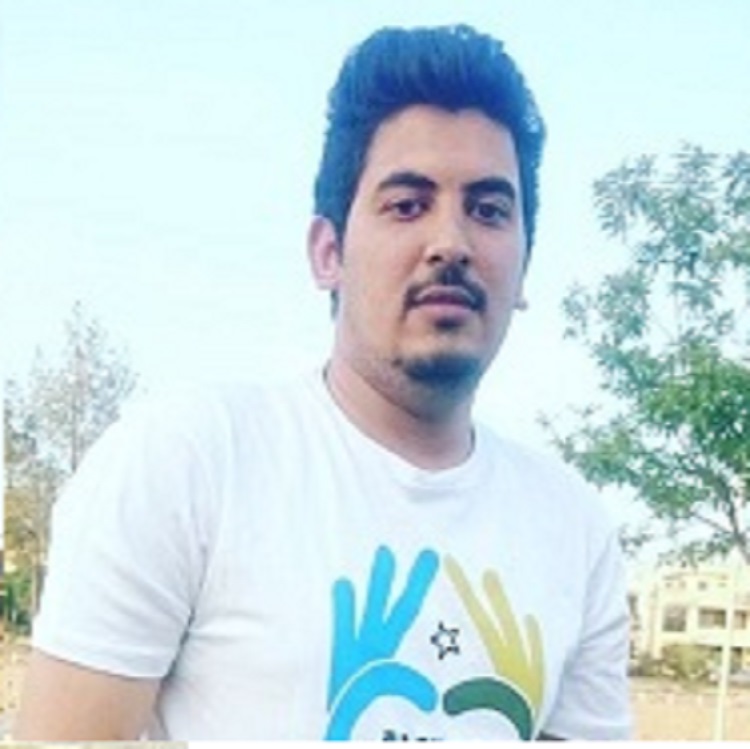 Tayyab Raja
Project Director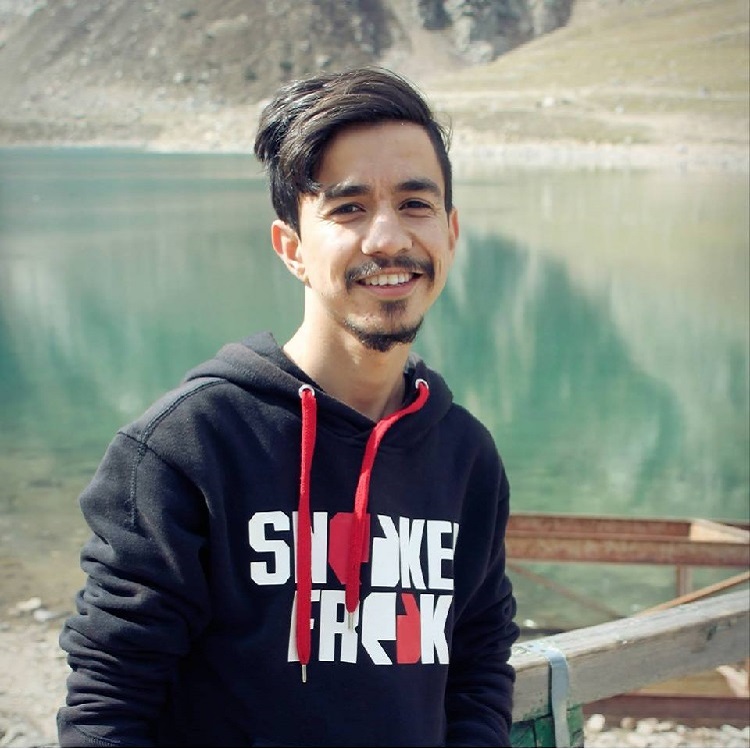 Husnain Fakhri
Director Events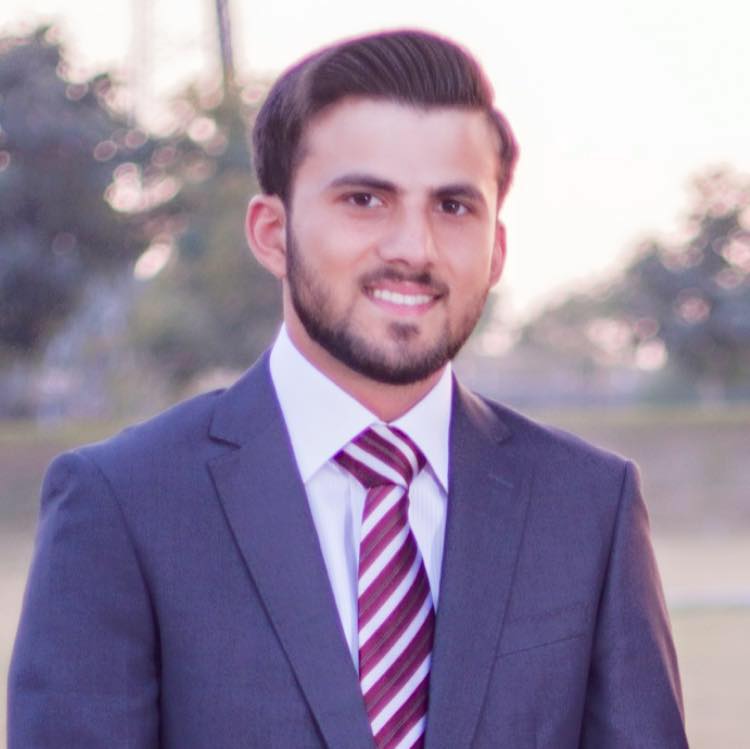 Ahmad Ashraf
Director Promotions
Mahnoor Khalil
Director Promotions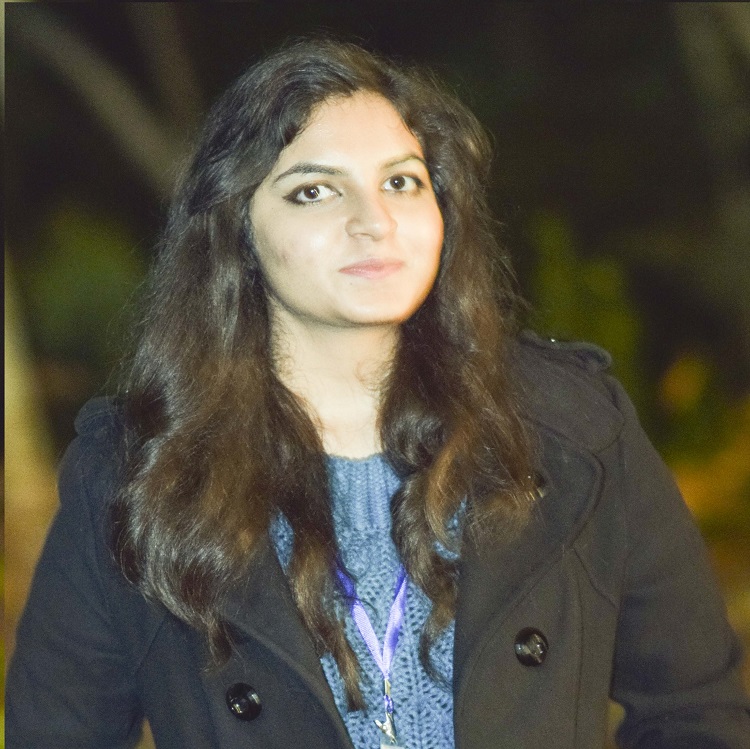 Dr. Syeda Zainab Kazmi
Director R-Fusion
Ruqaiza Shah
Director Lahore Chapter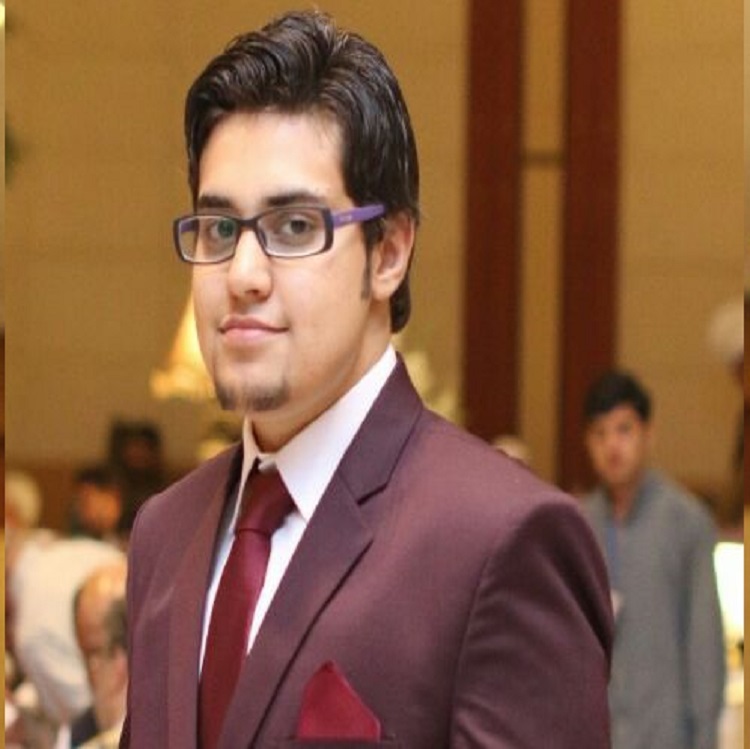 Salman Rauf
Director Peshawar Chapter
Syed Ali Saqlain
Director Creative Arts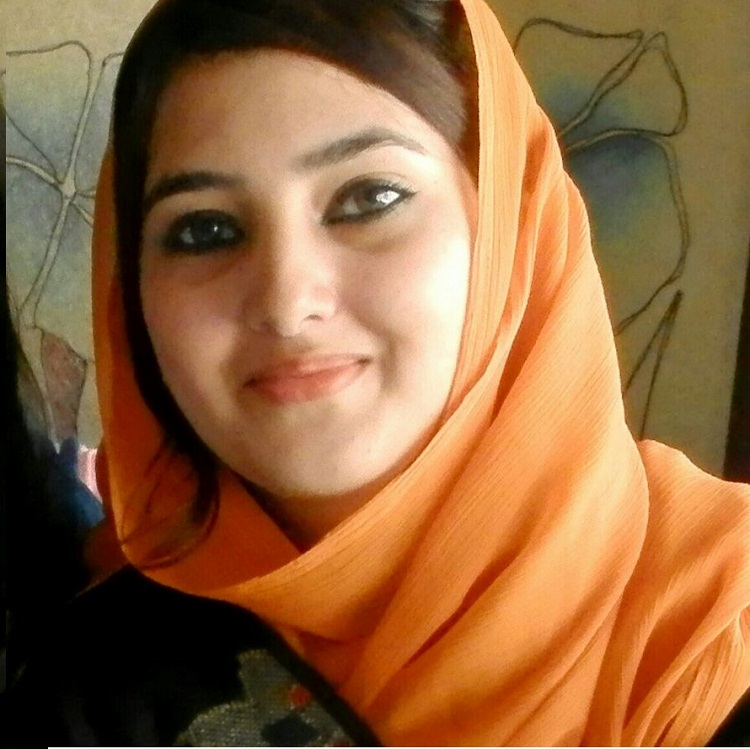 Sara Khan
Director Social Media
Sarah Jamil
Director Outreach
Our Staff & Volunteers
---
 Whom ever like to join us for the acts of kindness we humbly and proudly welcome you all as all over volunteers .
volunteers
Hafsa Malik

Mahnoor Hayat

Muhammad hammad khan

Muhammad Faseeh

Shahab shah Yousafzai

sadia sikander

Muhammad Haroon

Muhammad junaid khan

asad shah

Shehla mumtaz khan niazi

Ali shoaib

Syed Hasnain

Muhammad kamran Arshad

Abdul wasey

Sarah wajahat

Saman Mustafa

Mansoora Muzaffar

Tahniat Saba

Shajiah Ali

PAKEEZA ARSHAD

Khawar Hafeez Paracha

Imdad Ullah

Zeeshan shaukat

Emaan durrani

Shafaq Malik

Aziz ur Rehman

Jahanzaib

Haseeb Tariq

Omar Raza

Muhammad Shahzaib Qureshi

Ruqaiza Muhyu din

Maryam falaknaz

Muhammad Umer Shabbir

Zainab Kazmi

Saher Rafiq

Abdul Raheem

Huma zainab

umar khan jadoon

Muhammad tayyab raja

Aqeela Ahmed

Iqra Fayyaz

Awais khan

Tayyaba Shafique Khan

Sarah Jamil

Rizwan Shaukat

Nudrat

Nauman Arshad

Muhammad Salman Rauf

Kamran Khanzada

Zara Khalid

Inzamam Nasir

Mohammad Hassan

Syed Uzair Ahmed

Sobia Shabbir

Amir Nawaz Khan

Syeda Mukhyera Batool

Maria Zulfiqar

Ahmed Ashraf

Aqdas Jawaid

Naveed Awan

Shahab Nisar

Agha Muhammad Raza

noor zaitoon

Sidra Sajjad

Mahnoor Khan

Hassan Raza
Institute
Seronic

UET-Peshawar

Fast NUCES Peshawar

National University Of Computer And Emerging Sciences

Rotary international

government college university lahore

Ghulam ishaq khan institute of engineering science and technology

Numl universty

bahria

Iam EDHIAN

vantibolli corporations

Bahria University Islamabad

Comsats

Ahmadmedix

ali medical centre

University of the Punjab

Fatima Jinnah Women University Rawalpindi

Bahauddin Zakariya University

Bahria University

Government college university lahore

Daraz.pk

UOL

University of lahore

Fatima Jinnah women university

UET Taxila

Rawalpindi college of Commerce

Rawalpindi college of Commerce

University of Wah, Wah Cantt

Non

GCU Lahore

GCU Lahore

Fatima Jinnah Women University Rawalpindi

COMSATS Islamabad

FJWU

Government college university lahore

Huawei technology

FJWU pindi

Bahria Town

Seronic pvt ltd

Uet Taxila

Bahria University

Sungi Development Foundation

IIUI

Uet Lahore/working at MM Pakistan

Comsats

Fatima jinnah women university

NUST

Jolly Collection

COTHM

Fatima Jinnah Women University

Isf

J's Emporium peshawar

Iqra University Islamabad

Government College University (GCU) Lahore

Army

GC university Lahore

FJWU

Pak Army

NUST

Awan traders

Ultra Mobile, USA

OGDCL

Government college university Lahore

GCU Lahore

i.m.c.g f-10/2

RF Studio Pvt. Ltd.
Join us now to make your impact
We Ought to give our best efforts to do this Peaceful deed We Welcome those who want to share there efforts, do there part & spread the Act Of Kindness.